This is happening right now!
CSM students are having a Pop Up Shop! In which we're selling a great selection of hand made items! It's running from 8-10th of this month! So yeah, todays the second day, once again another slightly late post. The pop up shop is running alongside the CSM Off Sight print protest exhibition, running until the 21st of June. Th exhibition shows a plethora of brilliant print work from the students of CSM, in response to
recent problems with our print and bookbinding studios.
For more info on the Pop Up Shop check out:
csmpopup.tumblr.com
For more info on the Off Sight exhibition check out:
off-sight.tumblr.com
My contribution to the shop is a hand-bound narrative zine called Summer/Winter.
I've unintentionally been keeping this under wraps the last few months. It'a a story of gods seasons, based in a universe in which the seasons are run by gods, and the problems which would be bound to occur. This is where my characters
Summer and Winter
stemmed from.
The zine comes in a special package:
In the package you get a copy of the zine along with a free print of Summer or Winter!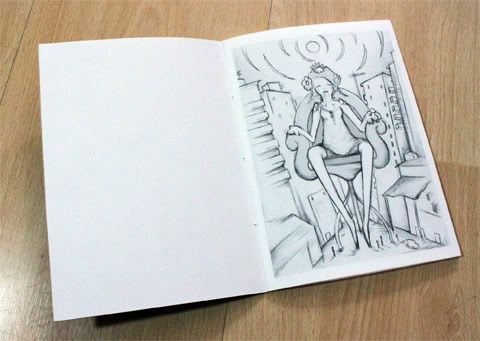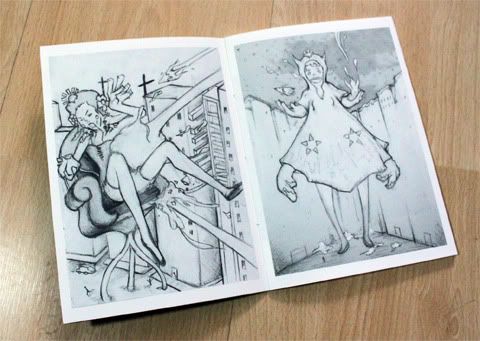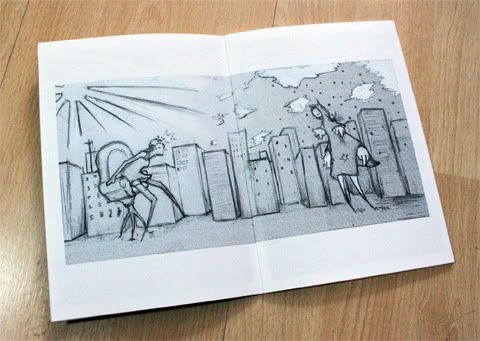 The zine has 3 different covers to choose from, a neuteral cover, summer cover, and winter cover! Overall there are only 10 copies in total, so if you feel like it come pick up a copy!
The shop is on right now! If you're in London you've still got a couple of hours to check it out tonight! If not, the last day is tomorrow from 12-7! There are some awesome stuff on sale here and you won't want to miss out!
Let's just say I'm surrounded by some incredibly talented people.
See you there.