Phew,
it's been a busy busy month, and now I've got a quite a few things just dying to be posted here. I'll start with something simple.
A few weeks ago we were asked to create one A4 image based on desire. However, after the hand in, I made a few changes: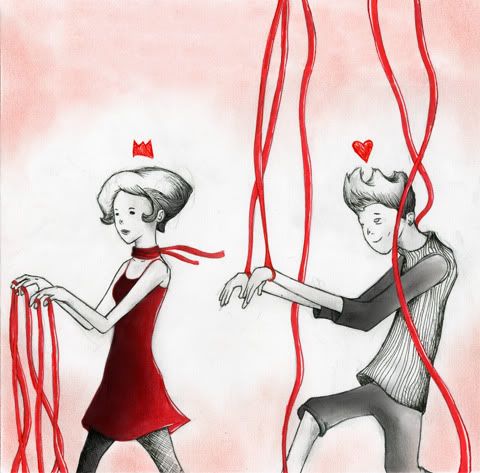 Desire is the motivation behind all human action, it controls us.
Without desire, people would do nothing.
After I created this image, I looked back at it, and I just didn't like it.
So I decided I need to change what I consider my drawing style.
Now I just have to see if my subconscious will allow it.