It has arrived.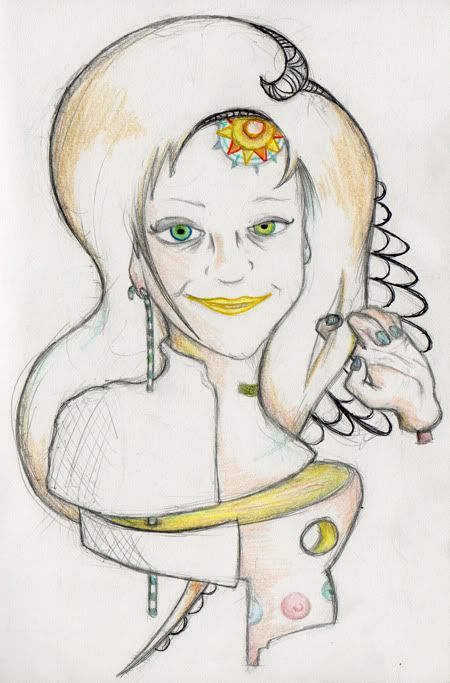 Autumn that is.
Both the illustrations above have been brought on by both a need to keep my hands innocently busy, and inspiration by the song & its accompanying video below.
This song is so unbelievably awesome,
so brilliant yet so short - its sudden ending can shatter your heart to pieces.
I've been listening to this every day for the last week,
it's been playing on repeat in my mind,
& it really isn't a bad thing:
Thank you,
Gold Panda
.