Hai guise, I'm back.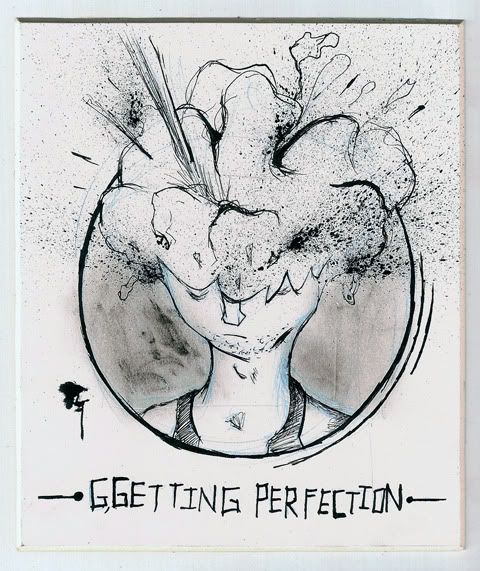 This is how I've felt the last 2 months.
Just been constantly bombarded with work. I spent the holidays interning with the wonderful
Inca Starzinksy
, whilst at the same time trying to figure out what to do my impending dissertation on! When I finally made up my mind, the holiday was over and it was back to work. And, as it was the last project of the year, I decided to do something I'm not that great at.... paintings... 7 frikkin paintings.
Let's just say I'm still blinded by ambition and foolish as ever.
I just managed to hand in work for this year's final assessment on Friday, but at a cost:
That illustration was probably a metaphor for my room too.
I haven't been here for a while, so my list of things to post here has grown over time. Expect a ton of new stuff soon. But not too soon. I'm still very lost in a swamp of academia.